Medomsley Detention Centre victims of abuse
Posted : 13th March 2019
'Operation Seabrook' is a large scale investigation into allegations of sexual and physical abuse against detainees at Medomsley Detention Centre. It was launched in August 2013 by Durham County Police, and is now the biggest investigation of its kind in the UK.
County Durham has moved a step closer to closure today with the criminal conviction of another of the centre's senior staff.
Previous trials in 2003 and 2005 led to the conviction and imprisonment of former members of staff, Neville Husband and Leslie Johnson, who have since died. Now in three separate trials, there have been further convictions as a consequence of the brutal regime of Medomsley Detention Centre.
Five former prison officers, Onslow, McGee, Greenwell, Bramley and Blakely, now await sentencing.
How we can help 
Here at Watson Woodhouse Solicitors, we have a leading Civil Litigation team who want to help victims of this abuse seek justice.
Civil Litigation solicitor, Alistair Smith, has been leading the fight for justice for the Medomsley Detention Centre Victims. He has been at the forefront of a steering group, bringing solicitors firms and claimants together to pursue Civil claims against the Ministry of Justice.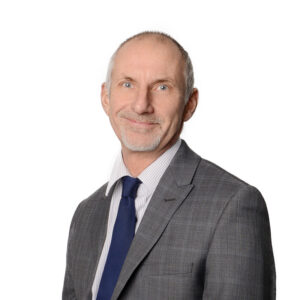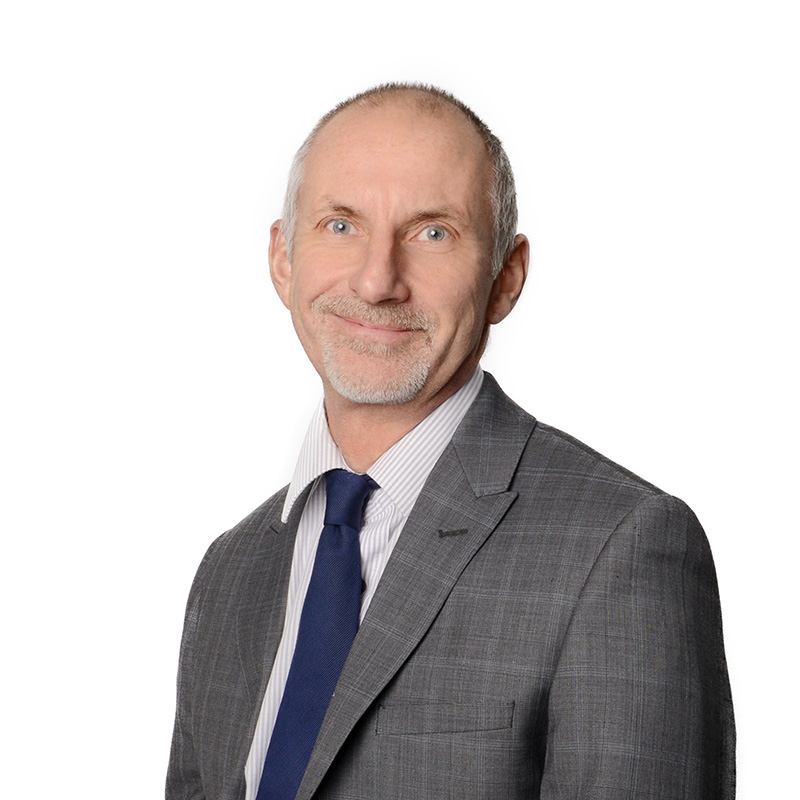 Alistair Smith is vastly experienced in both present and historic abuse cases and is leading this fight for justice, by heading a group of solicitors and attempting to negotiate settlements of all the claims with the Government.
Alistair has also had recent success with the Court of Appeal case of JT -v- First Tier Tribunal, where the 'same roof rule' was overturned. JT and many other victims of similar abuse, are now able to claim for Criminal Injuries Compensation. Read more about the changes to the 'same roof rule' here.
Alistair Smith has an excellent track record of achieving results and because of his experience, is able to provide a personal service tailored to the needs of the individual clients case.
We understand the issues and trauma that survivors have had to deal with, and so we aim to ensure the process runs as stress free and smoothly as possible. We deal with all enquiries in a sensitive and confidential manner, with both male and female solicitors available to provide advice and assistance on a 'No Win, No Fee' basis.
With Medomsely Detention Centre and other historical abuse cases, Watson Woodhouse Solicitors offer a no obligation, free initial consultation with flexible appointments to suit your needs. Watson Woodhouse Solicitors will not deduct any success fee from your award, to ensure successful claimants retain 100% of their damages awarded.