Criminal Injuries Compensation 'Same Roof Rule' to be abolished
Posted : 12th March 2019
What is 'The Same Roof Rule'?
The Criminal Injuries Compensation Scheme was introduced in 1964 to compensate innocent victims of crimes of violence. However, paragraph 19 of the 2012 scheme stated that:
"An award will not be made in respect of a criminal injury sustained before 1 October 1979 if, at the time of the incident giving rise to that injury, the applicant and the assailant were living together as members of the same family."
This section denied compensation to victims of violent crimes (before 1979), if they lived with their attacker at the time.
Our client's Court of Appeal success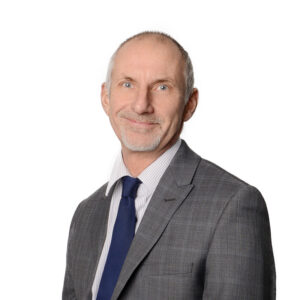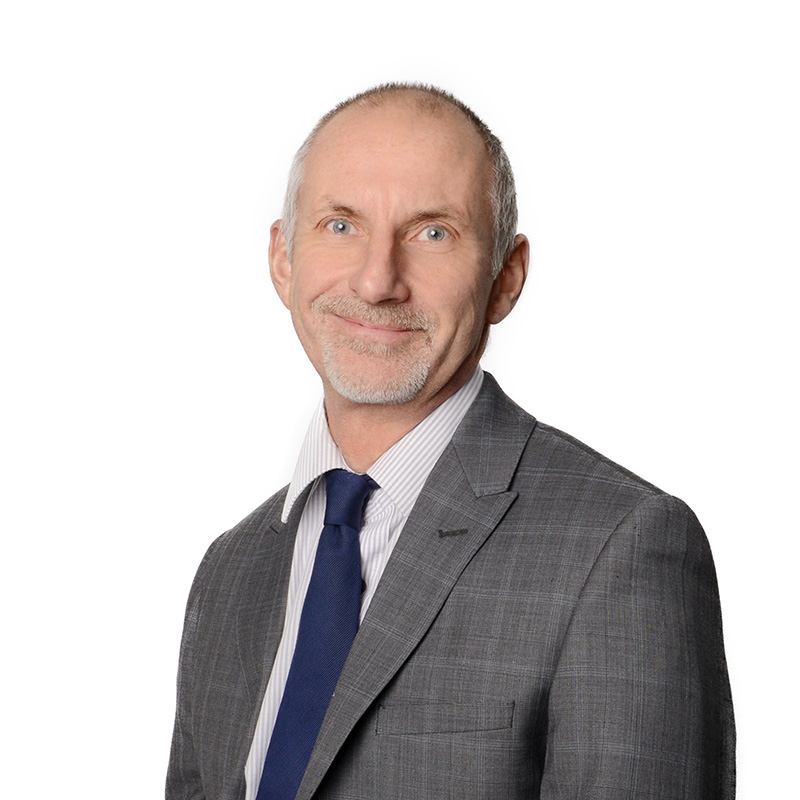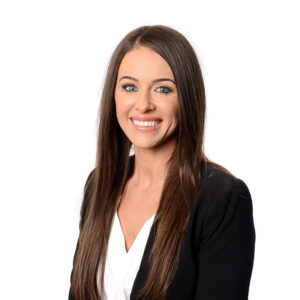 The Civil Litigation team of Watson Woodhouse challenged this rule on behalf of a lady, JT, from Teesside. The team successfully challenged the rule with the Court of Appeal case of JT -v- First Tier Tribunal. It was found that the rule unlawfully discriminated against our client. Subsequently, Parliament decided to take out this unfair and discriminatory rule out of the Scheme completely. The Same Roof Rule was overturned.
Watch Alistair Smith talk about the changes to the 'same roof rule' and how we can help here.
What this means for victims and survivors?
This means that JT and other victims of assault between 1964 and 1979 can now apply for compensation.
If you were the victim of assault by someone you were living with between 1964 and 1979, you may now be able to make a successful application to the CICA.
What should somebody do who thinks they are impacted by the "Same Roof Rule" change?
Speak to Watson Woodhouse who have successfully overturned this rule. We have specialists in this field and an in-depth understanding of challenges that survivors can face having challenged this rule in the Court of Appeal.
With vast experience, and an excellent track record of achieving results, we provide both a professional, and personal service, tailored to the needs of the individual clients case.
You may be able to claim even if you have previously applied and been rejected.
Cases can be conducted under a "No Win No Fee" agreement.