Watson Woodhouse acted for Daughter who killed in Self Defence
Posted : 18th February 2020
Director and Head of our Crown Court department, Sean Grainger, acted for and supported a young woman who killed her father in self defence after he threatened to kill her, and her mother.
Read coverage here: https://www.mirror.co.uk/news/uk-news/nursery-nurse-cleared-murdering-dad-21471654 and here https://www.dailymail.co.uk/news/article-7989437/Woman-20-cleared-murdering-abusive-father-reveals-violence-monster.html#article-7989437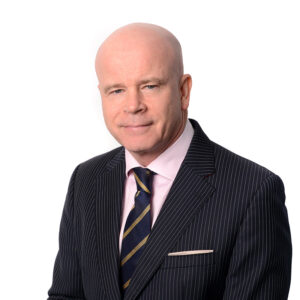 In situations where someone has killed in self defence, they will need a supportive and specialist legal team to guide them through the legal process and be their voice. Watson Woodhouse's Criminal Defence experts have decades of experience in these matters and are on hand to represent those who require advice in situations of self defence. We always represent our clients' best interests and are there to support them from arrest to the conclusion of their case and beyond.
For more information on how Watson Woodhouse can help visit: https://www.watsonwoodhouse.co.uk/service/criminal-defence/murder-and-manslaughter/