Actions Against The Police
Taking actions against the police can seem a daunting prospect and an uphill struggle for an individual. You may feel that you will not be believed over the might of the police force who are supposed to protect and uphold the law. You may have been mistreated by the Police during the criminal justice process or may simply be an innocent bystander affected by the careless actions of a police officer.
Securing the services of Watson Woodhouse at the outset of your arrest means you will be guided and assisted throughout the custody process from the beginning; and should afford some protection against any attempted misconduct on the part of officers.
If, however, things do go wrong then our specialist Actions Against the Police team will take the time to listen to your complaint and discuss with you your desired outcomes. Depending upon what you seek to achieve, we can guide you through the process to accomplish that goal.
If your main concern is to see that an officer is disciplined then this is unlikely to occur through a civil claim and, instead, the complaints procedure should be utilised. Full advice and guidance can be provided on this during an initial appointment and, in some instances, we can draft your letter of complaint for you and see you through the process as your complaint is investigated by the professional standards department.
Other situations may gave rise to an obvious civil claim for compensation and as such you may choose to dispense with the complaints procedure.
It is important to bear in mind that, simply because you were released from the police station with no further action or were acquitted at Court, it does not immediately follow that you have a claim. The police have wide ranging powers available to them to detain, question and search.
It is of course imperative that these powers are not abused. Watson Woodhouse are able to share their knowledge and expertise to ensure that the police act with honesty and integrity and are held to account for their actions.
If you feel you have been wronged and would like to take actions against the police, contact our specialist civil department to discuss your potential claim. Call us on 01642 247656 today.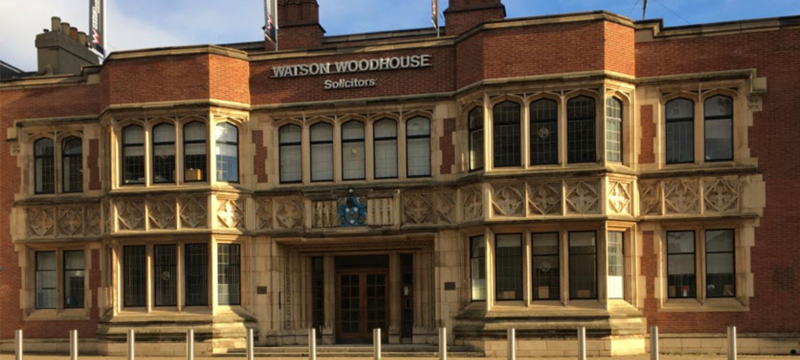 Why use a solicitor?
An action against the police claim can be complex and require the expertise of a solicitor.
A solicitor can communicate and negotiate with all relevant parties.
A solicitor can represent you in court if required.
Why Watson Woodhouse?
Our specialist civil solicitors are experienced in all actions against the police claims.
We will seek to achieve the best possible outcome.
We will keep you updated on the progress of your claim.
We are here to help
Call us for a free and confidential consultation with a specialist solicitor today on 01642 247656 or on our 24/7 Emergency Helpline 01642 917175