Boro Fans Campaign – Supporting Football Is Not A Crime.
Posted : 23rd January 2020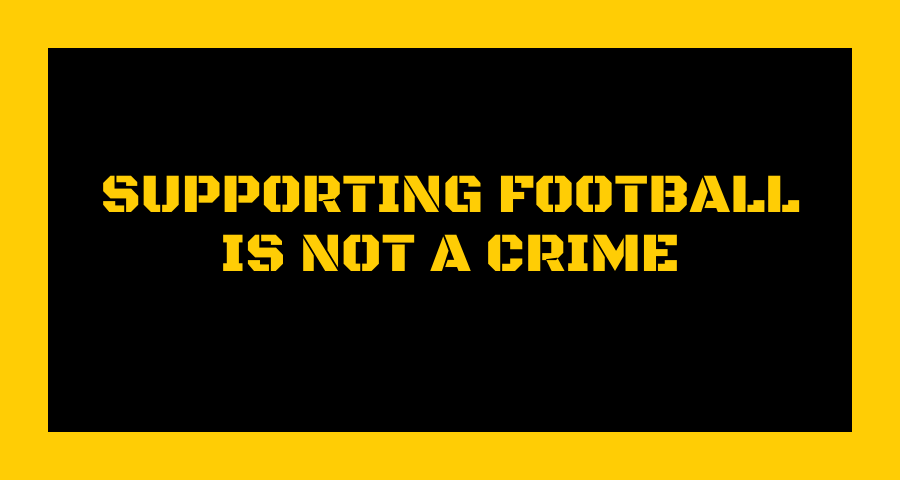 What would you do if you were suddenly deprived of your right to walk down the street, forced to urinate in public, kettled on a train and denied freedom or refreshments for 6 hours…!? Would you take a stand?
We represent 44 Middlesbrough FC fans who are taking that stand.
We now wait to see if the legal system is fair and balanced…finding that a group of football supporters were denied their human rights at the hands of Derby constabulary.
Represented by Director and Head of our Civil Department, Sarah Magson, the group have placed themselves at considerable financial risk…to seek justice.
This is something that you or someone you know could benefit from in the future – by stopping the abuse of police powers directed at football fans! Supporting football is not a crime.
Help support our campaign: https://www.crowdjustice.com/case/middlesbrough/
Read more:
https://www.independent.co.uk/sport/football/football-league/middlesbrough-fans-derbyshire-police-court-case-latest-a9298656.html